Summer Camps
La Petite Playhouse is proud to announce its first annual Summer Camp! Our staff is planning a fun filled summer and we would love to invite your kids to join in on the fun. This is a great opportunity for your children to get out of the house and enjoy some safe, fun activities in our 10,000 sq. foot facility. As always, our top priority is the health and safety of your children, so hand washing, and temperature checks are mandatory.
We have two camp session that run 4 consecutive weeks:
June 15, 2020 – July 10, 2020
Morning session from 9am – 12pm
Afternoon session from 1pm – 4pm
July 13 – August 7, 2020
$1000 per child.   Price includes 20 sessions (5 days a week for 4 consecutive weeks)
Please indicate morning or afternoon when registering. Snack and supplies are included.
To register, please email us at marlene@lapetiteplay.com Final payment is due  2 days before the camp starts.
Space is limited so reserve your spot today!
La Petite Playhouse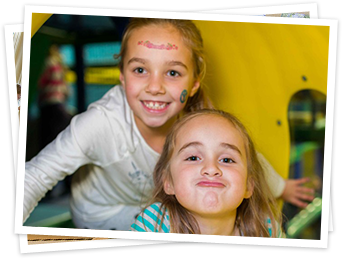 Rules to live by in our Summer Camp
Temperature will be checked daily.
All children will be reminded to wash their hands frequently.
Camp will be limited to groups of 12. There will be 2 sessions but they will be separated at all time.
No child that has exhibited signs or symptoms of COVID-19 will be permitted to attend camp
All equipment will be sterilized before and after play
Toddler and pretend play area are both closed until further notice
Counselors will only be permitted to stay with one group of 12x